Race Head Gaskets from the Market Leader
COOPERS RING / CUT RING GASKETS
Produced in very high quality stainless steel cooper rings exceed the sealing capabilities of conventional fire rings and optimise engine performance.
FEATURES
Use of reinforced material M0115 renowned for being asbestos-free, original equipment approved, superior quality.
Supplied with separate stainless steel rings (AISI 304) ensuring maximum sealing around the cylinder bore also on engines with NOS and/or turbo applications in which boost exceeds 2 bar. No head and block machining is required.
Silicon-based beading is applied on critical areas to improve sealing around all water and oil cooling passages.
Surface treatment: a special top-coating is applied to
improve micro-sealing, along with silicone beading
MLS MULTILAYER STEEL GASKETS
Athena's MLS gaskets are designed to provide superior sealing capacity thanks to their broad range of thicknesses and beading on oil and water passages compared to OEM products. The gaskets consist of high grade stainless steel and high elastic memory layers (between 2 to 5 layers). Folded layer technology is used to seal combustion gases on the cylinder bore. Finally, a special coating applied to the gasket's surfaces ensures the capacity to sealing small imperfections.
FEATURES
Specifically designed to deal with increasingly high cylinder pressures and temperatures (Athena's gaskets are fitted by many car manufacturers as original  equipment).
Manufactured in high-grade shape memory AISI 301 stainless steel (full hard material).
Equipped with a combination of 3 to 5 outer and inner layers, they are capable of withstanding higher compression levels compared to standard configurations. The types of steel used for the layers can vary according to engine requirements.
They provide excellent sealing capacity that is uniform across the entire surface, compensating for any type of cylinder bore distortion.
They are the best solution for both engines with aluminium cylinder heads with cast iron cylinder blocks and for engines with aluminium cylinder heads with aluminium cylinder blocks.
Each layer is individually cut with state of the art laser equipment which guarantees perfect cut quality, while the embossments are formed with an optimal stabilization process
ATHENA VS COMPETITORS
High precision cut The latest generation laser equipment makes it possible to obtain high degrees of cut precision and purity, totally eliminating production burrs. Indeed, the latter can cause the infiltration of a variety of elements (oil, water, compression gas), compromising engine function.
Embossment alignment This solution increases the gasket's elasticity in operation, ensuring excellent sealing capacity over time, even under extreme conditions. Conversely, a misalignment in the layers would cause an immediate flattening of the gasket, eliminating shape memory function and consequently creating a loss of compression.
GAS STOPPER Technology This technology allows racing gaskets to increase their sealing capacity around the cylinder, especially in high power engines.
Coopers Ring / Cut Ring Gasket
Coopers Ring / Cut Ring Gasket Close up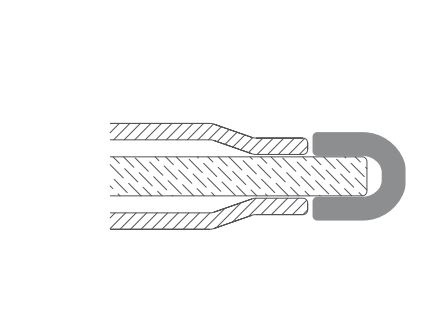 FIRE RING STOPPER
Fire Ring Stopper technology is is used for high combustion pressures. An additional stainless-steel fire ring is added around the bore.
GAS STOPPERS
Gas Stopper technology is a key factor in multilayer gasket design. The stainless-steel layer is folded on itself around the cylinder bore.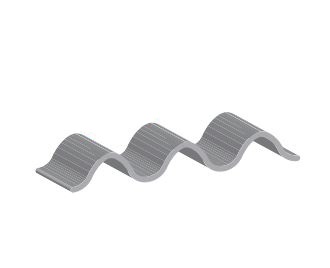 OPTIMISED FOLDING RADIUS
The embossment process is a unique system that optimises the curvature radius in order to increase grip in critical areas.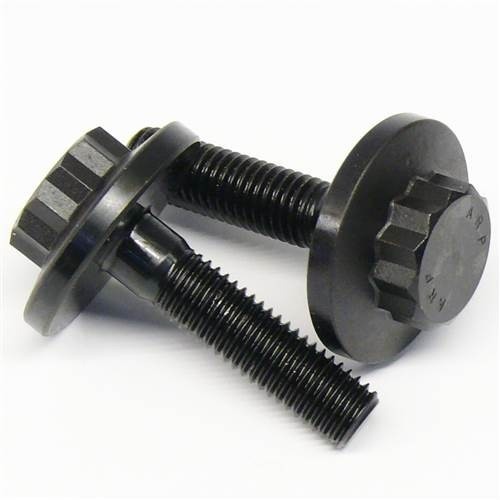 FEM TEST
The FEM test makes it possible to create a broad range of simulation options in order to control the complexity of both prototyping and system analysis by visualising rigidity and strength.