Forged Pistons Designed to Win
IAPEL are a specialist manufacturer of forged pistons, forged custom pistons and high performance pistons for race engines and racing series globally. From factory teams to street applications, IAPEL supports many race series globally. They are a family owned business founded in 1974 by Serafín Gonzalez and today is managed by him along with his four sons.
QUALITY
We are committed to achieving the highest quality in every step of the production process. IAPEL only uses ISO 9002 certified modified 4032 aluminium alloy for its pistons. We have established quality control procedures from forging to packaging. All the operations that require a millesimal accuracy are processed in a 20ºC degree controlled environment, so we can accomplish the highest quality requests of our customers.
OUR FACTORY
All processes are carried our in house and we possess all the required equipment for the production of high performance and custom forged pistons:
Our own moulding department
Two forging machines of 500 and 700 Tn each
Heat treatment facilities which assures homogeneous hardness of all pieces
Machining department fully equipped with CNC machines including Takisawa TPS non-circular machining technology which allow us to achieve the most complex and accurate piston skirt shape.
Our own laboratory dedicated to perform metrology and material testing.
Coating department for applying Moly based skirt coatings
CUSTOM FORGED PISTONS
We can produce pistons for almost any engine, with a minimum order quantity of 4 pieces. If the part you require is not in our standard range, or you require a piston in a different configuration then contact us to discuss your requirements.
Pistons can be supplied complete with rings (we supply NPR Japanese tuning rings as standard where the correct size is available) or we can produce pistons to suit your choice of rings.
WE MAKE CHAMPIONS!
Many race series around the world are won with IAPEL pistons. Not only do we support entry level racing with many privateers running our parts, we are also involved with factory teams.
The race track proves to be the toughest testing ground for pistons, with the high combustion pressures from forced induction and direct injection petrol engines along with elevated engine speeds providing a hostile environment. Yet time after time our forged pistons overcome these hostile conditions and come through to power the winners.
Turismo Carretera:
The oldest touring racing car series in the word is based in Argentina. Turismo Carretera has been running since 1939 and can count Formula 1 legend Juan Manuel Fangio as one if its early competitors. For the last three years, this highly competitive formula with its straight 6 engines developing 450 horse power at 9,000 rpm, has been won with IAPEL pistons.
Turismo Nacional:
Class 2 – 1.6l 4 cylinder engines
With vehicles such as the Citreon C3, Ford Fiesta, Peugeot 206, Renault Clio this class represents the entry level into touring car racing. Series champions again rely on IAPEL pistons.
Class 3 – 2.0l 4 cylinder engines
With it's 2 litre displacement engines this formula represents the middle ground of touring cars. With vehicles such as the Ford Focus, Astra, Citroen C4 and VW Golf this class proves to be highly competitive.
The winning advantage is of course IAPEL pistons, with the series champions for the last 5 years using IAPEL pistons.
For custom pistons Contact Us or download our Custom Piston Form
Slipper forgings available
Light weight custom piston design
Custom Porsche 924 piston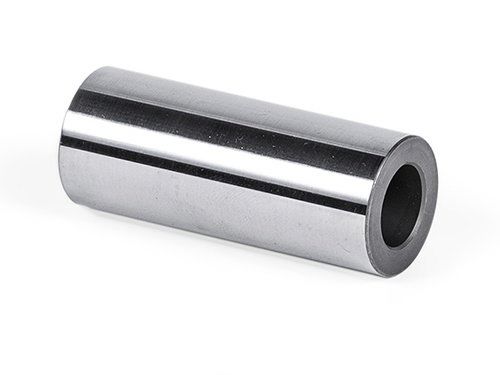 PIN UPGRADES
For extreme output engines optional tool steel pin upgrades are available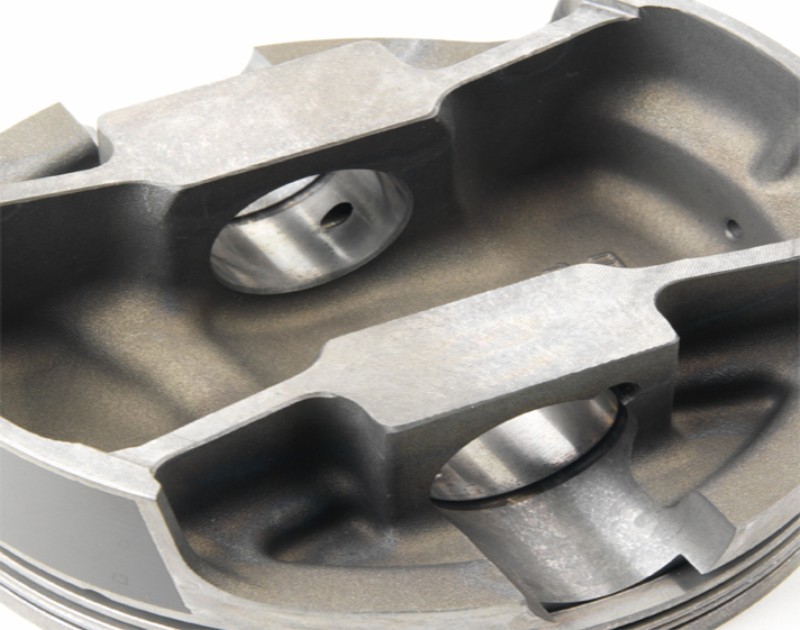 PERFECTLY MACINED
All pistons are machined and quality checked in temeprature controlled environments to ensure accuracy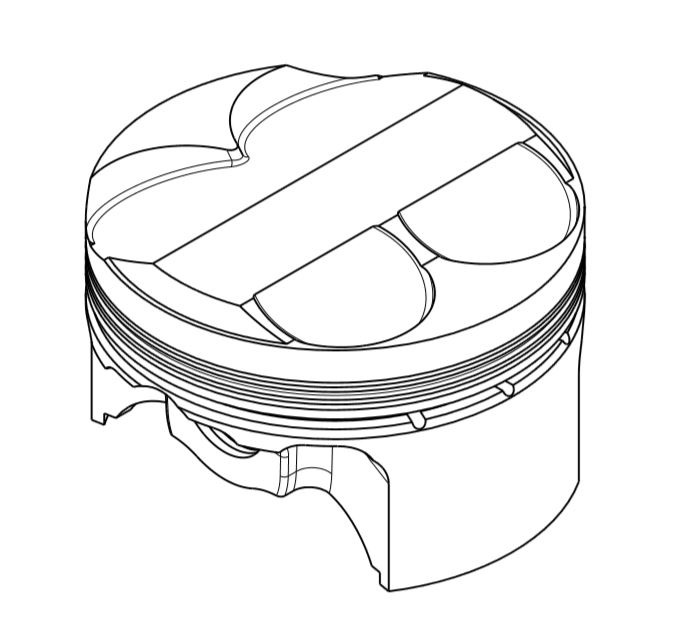 CUSTOM DESIGNS
Whether its for motorsport or classics IAPEL produce pistons to meet your needs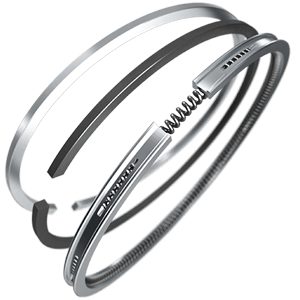 STEEL NITRIDED RINGS
IAPEL pistons are supplied as standard with high performance steel nitrided rings