BW Steel Rods & Cranks. Serious Parts for Serious Performance
They may be a new brand to some, but BW steel rods & cranks (or Bridgeway as they are also known) are a leading producer of steel crankshafts & connecting rods (or conrods) who supply many famous brands globally. The undisputed market leader in Asia, these are serious parts for serious racers. With their own research & development department, BW are not just another "me too" company. They also build race engines for drift car series so understand that quality is key!
BW rods are produced from 4340 steel and available in H beam and I beam as well as the BW Extreme Performance Range (EPR) for ultra high output engines, you can bet we have the rods you require. All BW rods are supplied with genuine ARP fasteners and are shot peened, magna fluxed and deburred – even the sharp edges from the cap joint are removed to ensure caps seat correctly. Finally, they are weight balanced both end to end and total weight and packed in matched sets with bolt lube.
BW only uses the high purity steel with low concentration of elements such as Phosphorus & Sulfur, The standard percentage of Sulfur and Phosphorus is ≤0.02%, BWs is controlled to 0.003% and 0.007%. BW values raw material selection as important as machining processes.
STANDARD FEATURES
100% Premium AISI4340 chromoly steel Strict forge and heat treatment processed forgings Aluminium / Silicone / Bronze alloy small end
3D software designed, special CNC machining ensure smooth connection and free of sharp edges
ARP2000 bolts as standard and optional ARP custom age 625+ upgrade.
Accurately sized and edge chamfered dowel sleeve for easy and accurate re-assembling
Thread-end is blinded to same length as bolt
Radial grooved small end bush creates an oil reservoir within small end, improving pin lubrication
Cap is designed thicker than beam to increase strength
Special designed hole creates "arch" form to distribute loading around the Big End
Ribbed small end to minimise distortion under inertia load
Check out the BW JI beam rods to see the level of innovation available. Not content with a standard I beam design, these parts are designed not only for lighter weight, but their special J profile spreads the load away from the centre of the bearings.
BW Crankshafts are manufactured from 4340 steel and can be supplied both as standard dimensions or stroker cranks. Need a different journal size? No problem, this can also be accommodated. With a range of over 200 crankshafts the BW Crankshaft range is one of the best on the market! Cranks are supplied fully finished and include a full balance report.
Special production can be accommodated with parts produced either from samples, drawings or detailed specifications.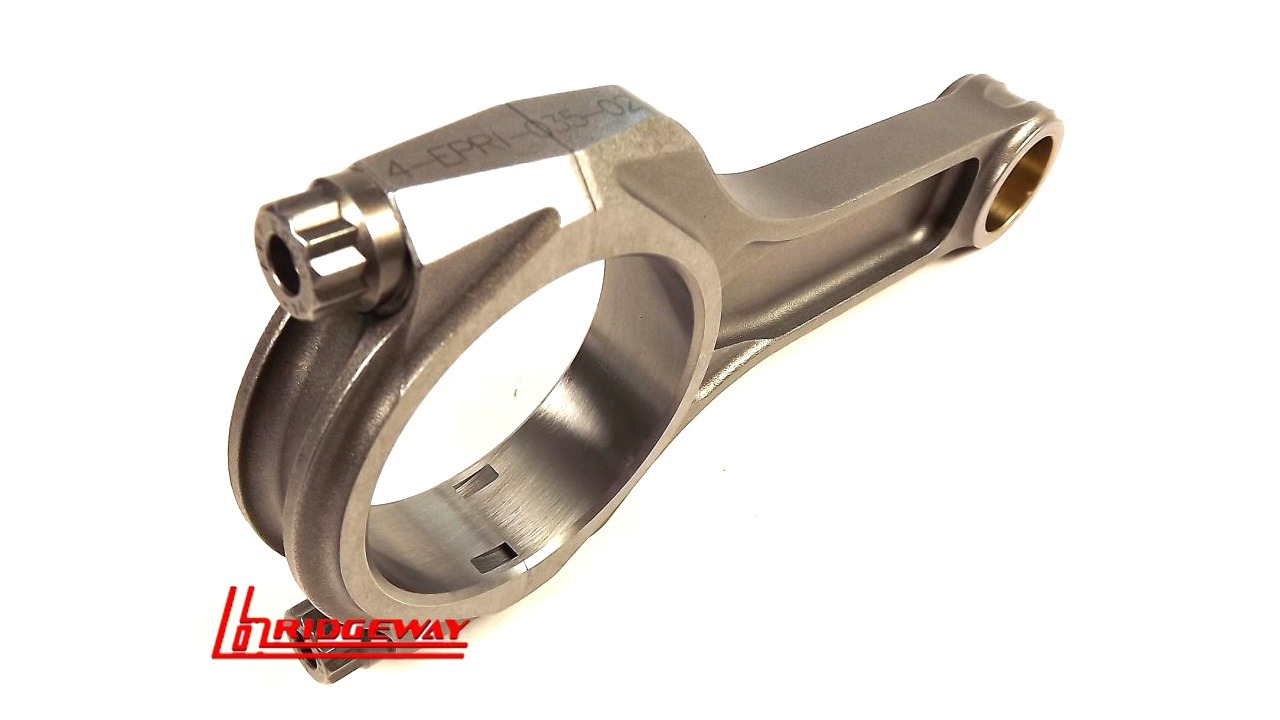 BW Weight optimised I Beam rod for Turbo Charged application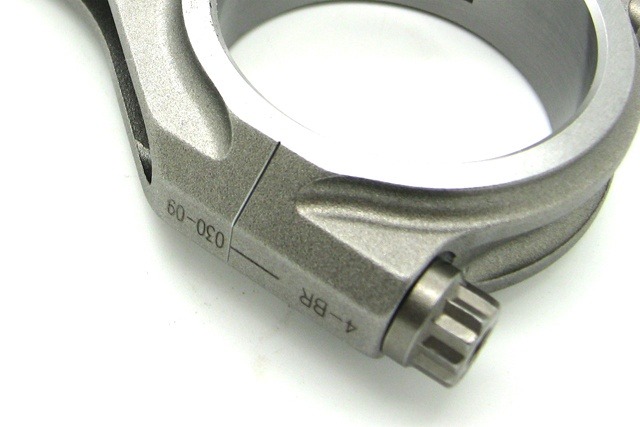 CHAMFERED CAP
Cap parting lines chamfered to ensure correct seating and easy assembly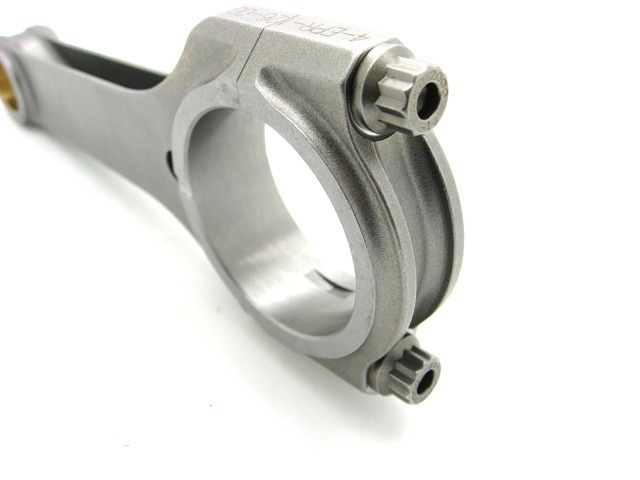 DOUBLE RIBBED CAP
Rod caps are double ribbed to increase loading and prevent big end deformation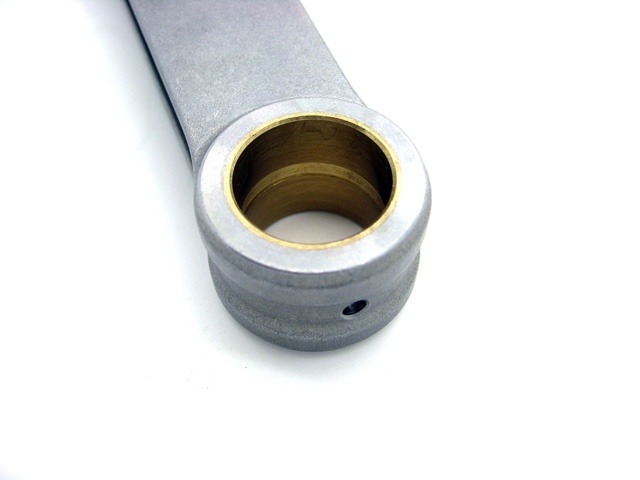 GROOVED SMALL END
Accurately machined and grooved small end bushes provide additional pin lubrication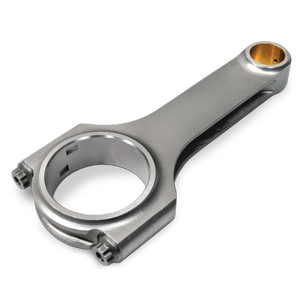 PERFECTLY FINISHED
All rods are shot peened, magna fluxed and beburred before balancing end to end and packed in weight matched sets.